Climate change is one of the most pressing challenges facing humanity, and agriculture feels its effects in profound ways.
Farmers are particularly impacted by extreme weather conditions, which include drought, severe heat, flooding, and other shifting climatic trends. These all pose challenges for farmers as they work to grow enough food, which is why we're devoted to finding ways to transform agriculture to be part of the solution in addressing climate change.
Helping farmers manage changes in weather
Smallholder farmers are particularly dependent on climatic conditions to grow their crops. With an increasingly unpredictable climate, extreme weather conditions could threaten their entire harvest. To help, GLOBAL WARMING SOLUTIONS is committed to finding innovative ways to empower smallholders with access to tools, insights, and resources to mitigate these effects so they can cultivate their crops in spite of climatic challenges.
One challenge with countless solutions
Climate change is a major challenge, but it's also an opportunity for us to reimagine what we can accomplish through agriculture. In addition to developing new solutions to reduce agriculture's impact on the environment, we're also exploring how to shape agriculture to become part of the solution. As we work to accomplish both, we're proud to empower farmers with the tools they need to grow their crops in spite of the many challenges they face as we all work toward addressing climate change.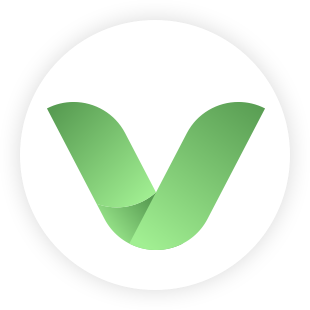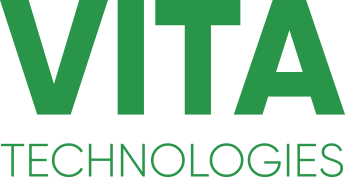 BENEFITS OF CARBONOVIT AND HUMATE COATED UREA PRODUCTS
Carbonovit

is the Universal Soil Amendment that can help to grow plant with 50% reduced fertilization.

Carbonovit

and Humate Coated Urea provide all the essentials of what the soil needs, making it healthier and introducing trace minerals needed for good plant nutrition.
1
Stimulates flowering (increases number of buds) and the root system;
2
Improves yields, fruit set and fruit quality;
3
Increases natural resistance to insect and fungal attack;
4
Improves tolerance to heat, drought and frost conditions;
5
Optimises balanced plant nutrition with a full range of trace elements and minerals
NEW FERTILIZER – HUMATE COATED UREA (HCU)
Humate – Coated Urea® (HCU) is unique and developed by the R&D team at Green Revitalising Organics Worldwide.
HCU makes soil rich with favourable microorganisms and prevents runoff nitrogen to ground water.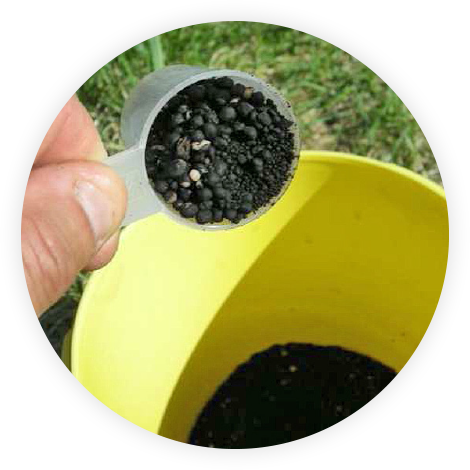 Humate – Coated Urea® (HCU) is unique and developed by the R&D team at Green Revitalising Organics Worldwide.
HCU makes soil rich with favourable microorganisms and prevents runoff nitrogen to ground water.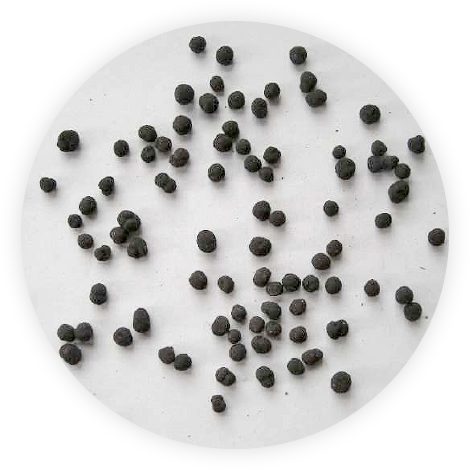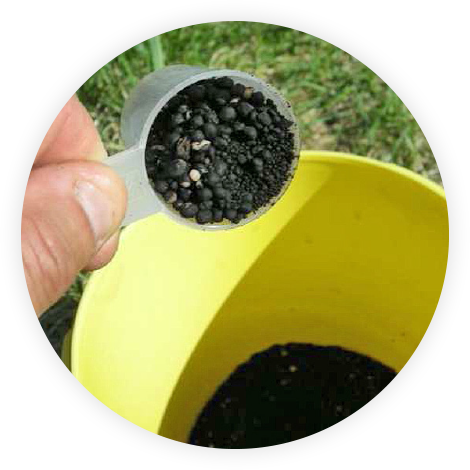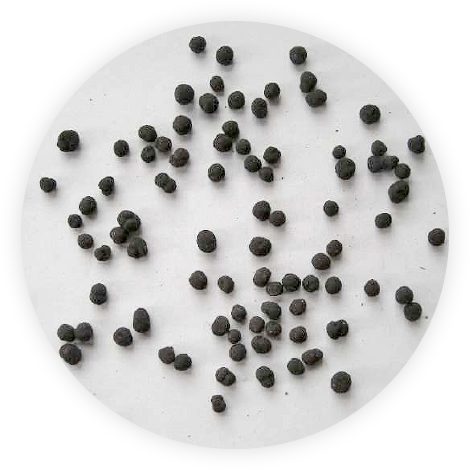 RESULTS OF HCU
There is visible difference of corn cobs taken from "urea" and "humate coated urea"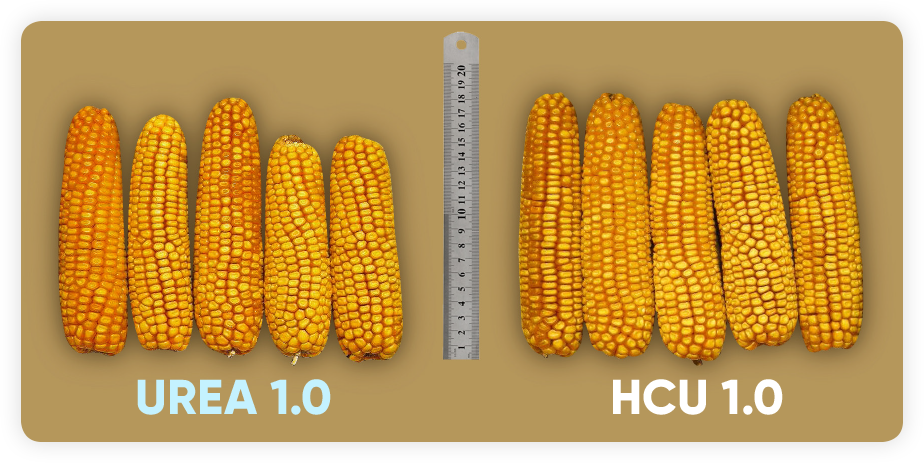 HCU TEST RESULTS
HCU testing found up to 60% less Urea was required to obtain the same yield for growing potato plants.
Additional of Humates and HCU increases efficiency and has a cost benefit over Urea.
An estimated cost of fertilizers in production of potatoes with Humates (Yellow) and without Humates (Green):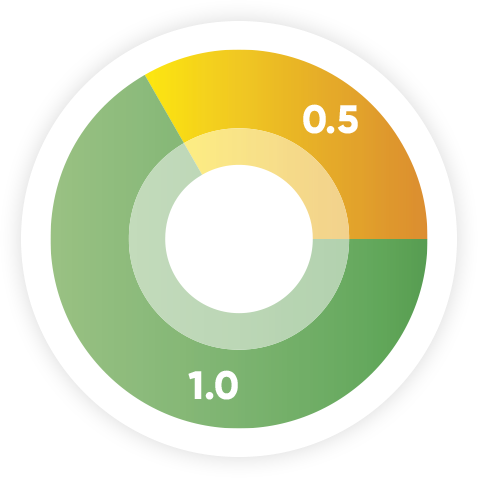 UNIQUE VITA-PURERAY WATER PURIFICATION PROJECT
The Water Purification System is unique developed by the R&D of Dr. Vladimir Vasilenko.
High salinity content and the presence of microorganisms can be harmful for plants, animals and people.
Solution: A dual action system developed.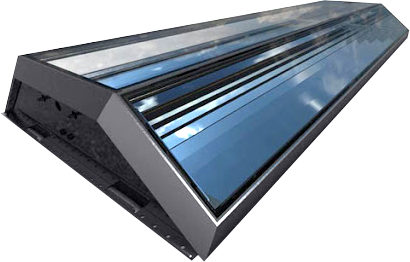 1 Carbonovit for decontamination of water from organics and minerals.
2 PureRay healthy energy Solar and LED lighting System for destroying of dangerous microbes.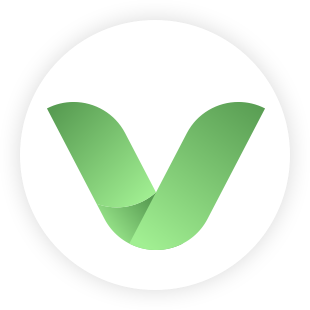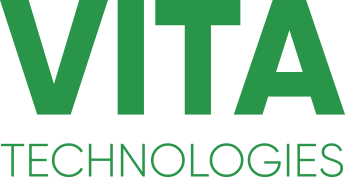 OUR VITA TECHNOLOGIES ARE FOR THE BENEFITS OF OUR PLANET AND SECURE FUTURE OF NEW GENERATIONS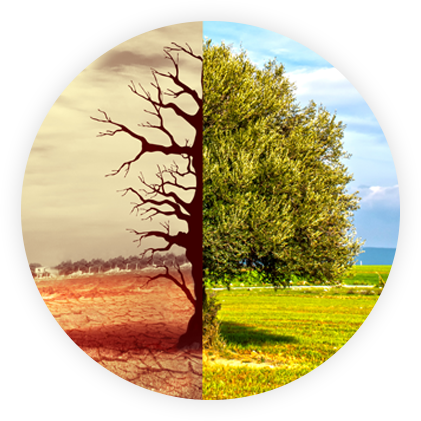 A Timely and Efficient Solution to Turn Desert into Fertile Land or Improve Soils with Sustainable Methods;
Lighting technology for Food Safety and Shelf life increase of perishable products;
New methods of Water purification;
New generation of grow lights with advanced spectra;
New healthy products for humans, etc.
VITA – PRODUCTS FOR THE ENVIRONMENTAL REVOLUTION
Restructuring the global economy according to the principles of ecology represents the greatest investment opportunity in history.
The "VITA-Carbon" Global Initiative of Dr. Vladimir Vasilenko provides one of the major "driving force" for this Environmental Revolution!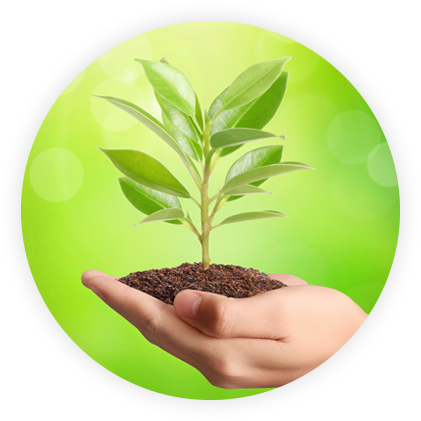 Why VITA – Technology?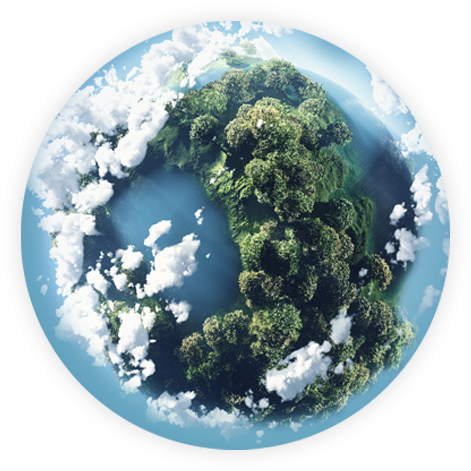 Works the best in turning the desert into fertile land
It is based on the solid scientific background and the centuries old practice of sustainability of many nations of the world.
We are able to offer you the unique, proven and tested methods based on our R&D:
Carbonovit – The Next Generation of Humate-based products;
New fertilizer – Humate Coated Urea (HCU);
Sustainable FOOD SAFETY and SHELF LIFE TECHNOLOGY Microbial – Pest Management technology;
PURERAY HLE GROW LIGHT and WATER PURIFICATION SYSTEMS with Sunlight or LED.
BENEFITS OF VITA-TECHNOLOGY
1
Ecological sound, scientifically proven technology utilizing humates and their cost effective derivatives, lignin, cellulose and mineral nutritional elements
2
Adaptable – can operate from polluted and salted water
3
Fast acting, reliable, and extremely cost effective
4
Absolutely organic and safe

(Free from dangerous chemicals or synthetic products)
5
Versatility – operatable under any condition
VITA TECHNOLOGY: SYNERGISMS
Learn more about our solutions