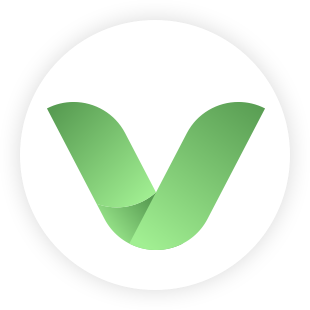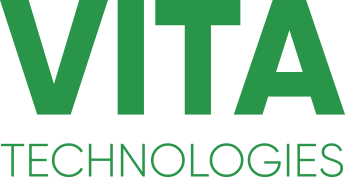 FOOD SAFETY AND SHELF LIFE WITH OUR HEALTHY LIGHTING ENERGY – HLE
With our LED lighting installed and delivering microbial destroying energy down on your fresh fruits, vegetables, seafood, red meats, cut flowers, and prepared foods, your Fresh Food Departments will be providing your customer with the safest possible fresh product…day in and day out.
Our Healthy Lighting Energy - HLE will be delivering proprietary wavelength combinations of light that will continuously reduce spoilage and pathogenic microorganisms (bacteria and fungi) right up to the time that your customer picks up the produce, protein items, prepared foods or floral products they want to purchase and take them home.
Our value propositions for retail grocery and logical sales approaches to our retailers
Our lights and technology delivers added shelf life for fresh food and the capacity to destroy almost all bacteria and fungi. Our discovery, which we call HLE (Healthy Lighting Enegry), is a form of radiant energy that resembles the sun's light at specific wavelengths. HLE works in two distinctly different ways to make fresh food safer:

SEAFOOD DEPARTMENT:

HLE causes the rapid destruction of bacteria resident on seafood and eliminates unpleasant fish odor and discolored ice.

SALAD BARS AND OTHER FRESH FOOD BARS:

A critical area of the store that needs the greatest protection from bacteria and other pathogens because the customer usually eats the product in the form it was purchased.

PRODUCE DEPARTMENT:

Our supermarket testing showed a shrink savings of 29+% in retail dollars. Refrigerated product was healthier and more nutritious because it lasted longer. With this extended shelf life benefit, the pro.duce will also last longer for the consumer too.

Sales Approach to Selling Extended Shelf-life and Better Food Safety into the Fresh Produce Cases:

Our HLE products are sold on a performance basis with a known economic payback that is normally within one-half (1/2) year and a ROI that is substantial over the lifetime of the product – client case study demonstrates a return of over 900%.

MEAT DEPARTMENT:

In actual store observations, the HLE system adds one day of shelf life for fresh cut meat sold in a service meat operation;

FLORAL DEPARTMENT:

Installing HLE lighting in the floral section will add extra life to all cut flower products both while on display and after the customer takes them home.

DELI DEPARTMENT:

Improved bacteria protection is critical here. HLE lighting will be beneficial to most sections of the department
Our value propositions for retail grocery and logical sales approaches to our retailers
Patented and proven science, featuring state-of-the-art, energy-efficient LED technologies that deliver a unique combinations of light wavelengths which provide positive energy for plants and animals, and negative energy for pathogens, at the same time.
The wavelengths are a part of the sunlight's spectrum, are non-UV, safe light energy which actively:
Stimulate plant growth and increase yield
Extends product shelf life: 'freshness for longer'
Reducing Food Waste without radiation treatments or adding any chemical preservatives
Destroying pathogens with no residues
Naturally promote cellular and tissues reparation,
Stimulate growth and productivity of animals
THIS TEST HAS SHOWN THAT THE ADDITION OF HLE TO PAR (PHOTOSYNTHETIC ACTIVE RADIATION) INCREASED THE ROOT FORMATION, SPEED OF GROWTH AND TOTAL BIOMASS PRODUCTION or YIELD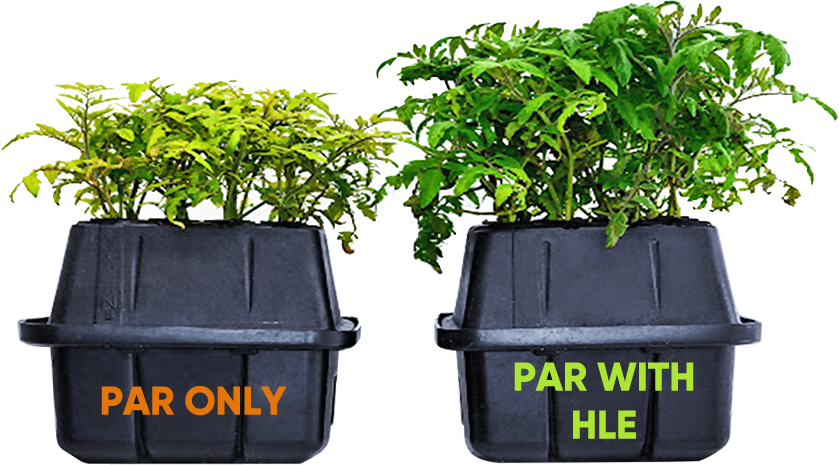 Our healthy products that make our product line complete
CBD Helps Establish the Wellness Category for Cannabis Products.
Growing medical Cannabis with our technologies help to increase their flower buds production and level of CBD Oil in them.
Marijuana has been used to treat pain as far back as 2900 B.C. More recently, scientists have discovered that certain components of marijuana, including CBD, are responsible for its pain-relieving effects. The human body contains a specialized system called the

endocannabinoid system (ECS),

which is involved in regulating a variety of functions including sleep, appetite, pain and immune system response
Much of the growth estimated is a result of CBD's recently acquired status as a health and wellness product. According to an article published

Forbes,

until recently, cannabis was looked at as medicinal – or adult-use. With CBD, a third cannabis category – wellness – is emerging.
The third-party tests have shown that the addition of our HLE to PAR (Photosynthetic Active Radiation) had the following effects FOR CANNABIS sativa plants:
YIELD

– plants grown with a presence of our HLE produced larger denser buds and a 19% increase in overall flowering.

Health FOR CANNABIS plants:

Plants grown under our HLE produce more robust and healthier plants and it can also be concluded that the HLE light causes more uniformity in plant growth, increase yield free of disease when compared to plants grown without the supplemental HLE light source.

CBD content:

HLE can increase slightly (5 to 15% range, depends of a cultivar and growing conditions) percentage of CBD in a product.
GLOBAL BENEFITS OF OUR
VITA TECHNOLOGIES
Food:

acceleration of food production by stimulation of growth and yield of crops, growth and production of agricultural animals, healthier (more nutritional value) and safer food with low risk of contamination with pathogens.

Dangerous chemicals:

substantial reduction or illimitation of Fungicides and Bactericides usage.

Environmental benefits:

waste reduction, water purification, lowering of operational electric cost, CO2- print (mitigation of global warming).

Health benefits:

acceleration of healing process, reduction of the medical costs- affordable medicine.