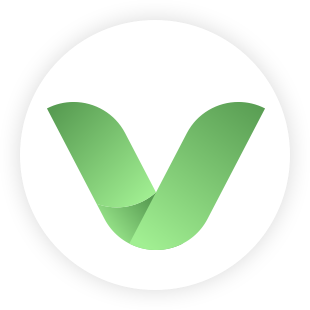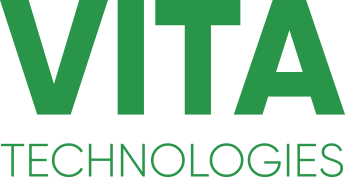 OUR VITA TECHNOLOGIES ARE FOR THE BENEFITS OF OUR PLANET AND SECURE FUTURE OF NEW GENERATIONS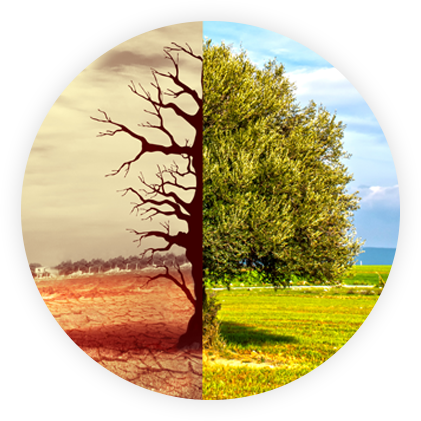 A Timely and Efficient Solution to Turn Desert into Fertile Land or Improve Soils with Sustainable Methods;
Lighting technology for Food Safety and Shelf life increase of perishable products;
New methods of Water purification;
New generation of grow lights with advanced spectra;
New healthy products for humans, etc.
VITA – products
for the Environmental Revolution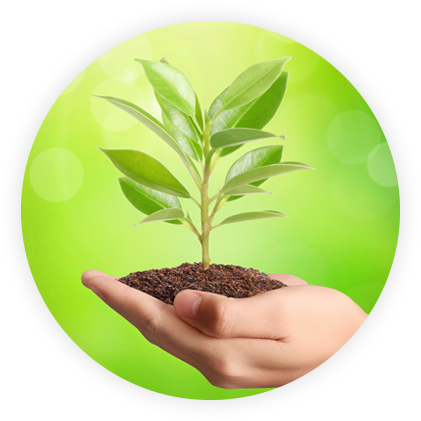 Restructuring the global economy according to the principles of ecology represents the greatest investment opportunity in history.
The "VITA-Carbon" Global Initiative of Dr. Vladimir Vasilenko provides one of the major "driving force" for this Environmental Revolution!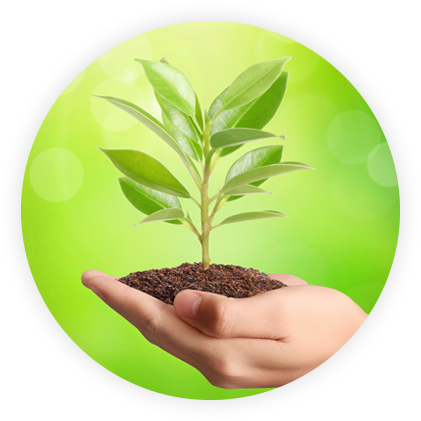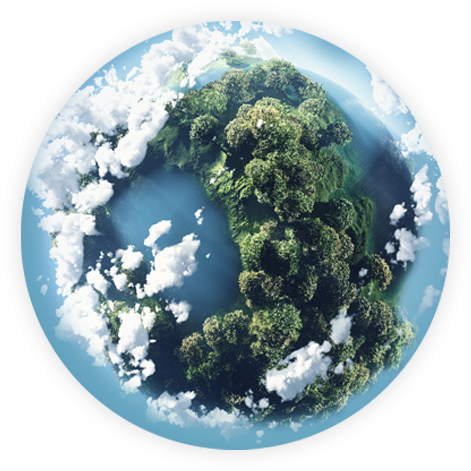 Works the best in turning the desert into fertile land
It is based on the solid scientific background and the centuries old practice of sustainability of many nations of the world.
We are able to offer you the unique, proven and tested methods based on our R&D:
Carbonovit – The Next Generation of Humate-based products;
New fertilizer – Humate Coated Urea (HCU);
Sustainable FOOD SAFETY and SHELF LIFE TECHNOLOGY Microbial – Pest Management technology;
PURERAY HLE GROW LIGHT and WATER PURIFICATION SYSTEMS with Sunlight or LED.
Benefits of VITA-Technology
1
Ecological sound, scientifically proven technology utilizing humates and their cost effective derivatives, lignin, cellulose and mineral nutritional elements
2
Adaptable – can operate from polluted and salted water
3
Fast acting, reliable, and extremely cost effective
4
Absolutely organic and safe

(Free from dangerous chemicals or synthetic products)
5
Versatility – operatable under any condition
VITA Technology: Synergisms